these pictures show some samples of the items available. please let us know if you can't find what you are looking for.
click on a picture to get an enlarged view of it.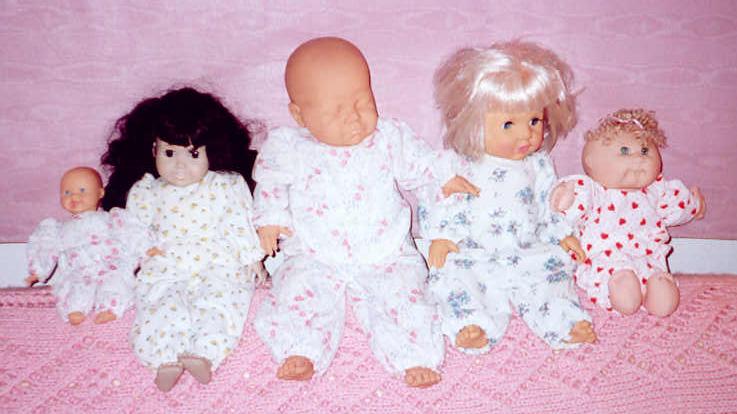 some fabrics may be discontinued, and no longer available. if you see a fabric you like, let us know and we will try to get it for you.